What is My Home Worth?
Feel free to send us an email if you need personalized CMA (Competitive Market Analysis) report especially for your property. We will be happy to email you an excel spreadsheet for your CAM report!
Receive a custom evaluation for your home, including comparisons to other homes that have recently sold or are on the market.
This guarantees you receive the most accurate information available.
Click
Here
to request your personalized CMA report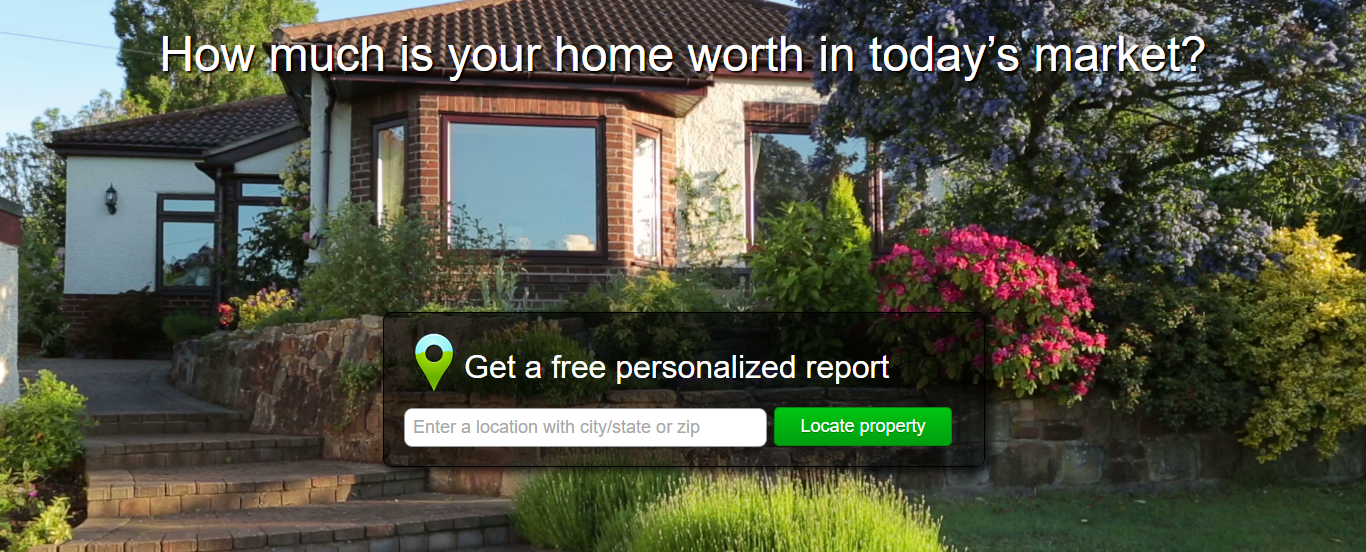 Market Insights

7 Steps To Selling A Home

Interested in saving money when you sell with us? – Feel free to contact us!